We as a family have come to the conclusion the main reason for shops/businesses leaving lights on at night is for advertising reasons. That being said I have a feeling if we confronted a business owner to justify the wasted energy usage of leaving lights on during night hours when there is no way for the passing public to purchase products/services they will use security as an argument.
We think this is a poor argument for many lights left on for the following reasons.
Security Lights
The argument must be something like. Burglars etc… are less likely to break in or vandalise a shop/business if it is well lit and if someone does break in the general public (police etc…) will see the perpetrators more easily from outside if it's well lit.
Burglars generally don't want to be seen while they attempt to enter a shop/business, but at the same time to break into a property they need to be able to see what they are doing. For this reason they tend to choose break in points that are not easily seen by neighbors, the passing general public etc. For this reason it makes a lot of sense to add lighting to an area that could be hidden entry points, but the best sort of lights are lights attached to movement sensors.
Someone walks by and the light goes on, if the location doesn't get much foot traffic (like a fence enclosed business) your going to have neighbors look out their windows to see why the lights are on when the business is closed. Security lights like these make a lot of sense and are not a waste of energy since they turn off after the movement seizes.
Security Lights Increase Thefts and Burglary
That's not the type of most lights on at night so security doesn't appear to be a valid argument. Also if I walked by Tescos or almost any shop with products that need replenishing on a regular basis I would not automatically think criminal if I saw the lights on inside and people moving around, they might be re stacking shelves etc… On the other hand if a business normally has it's lights off at night and I saw the lights on and people inside, burglary comes to mind and I might investigate further especially if the light source was a torch.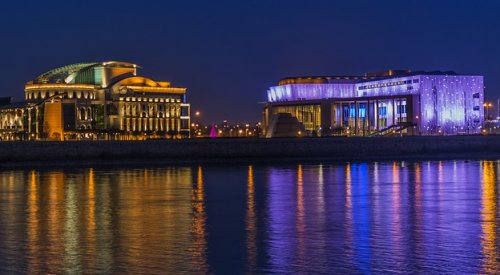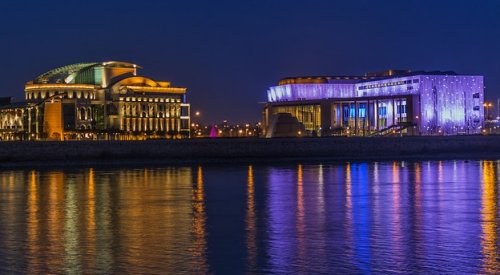 Security lighting can be counter-productive. Turning off lights halved the number of thefts and burglary in Övertorneå Sweden.
Case in point we have a dirt road on two sides of our property which is not lit at night, there's a small factory unit behind us (owned by Vernons Interiors Skegness) that normally closes in the evening. One night my wife and son were out watching shooting stars (meteor shower was due) and they noticed the lights was on inside the unit (could see light under the door which is unusual).
We called Skegness police who investigated, but found nothing untoward, looked like the owners must have forgotten to turn the lights off that night. If they left the lights on every night we'd have never become concerned and called the police and though this was a false alarm, what if it wasn't, for burglars to see inside the unit they'd HAVE to have a light source (turn the lights on or torches) and we'd notice it and call the police.
Come on businesses turn the lights off at night, we don't shop at night and the security arguments are not valid.
David Law