It's not important were you rank in the search engines like Google for your keyword phrases if you are not making use of your search engine traffic by converting it to sales or subscribers or whatever you want to do with your valuable visitors.
So here are some tips that will help you to convert your search engine rankings and traffic to money in the bank.
Place Your AdSense Ad Units in the Right Location
Lots of people complain that their AdSense ads are not converting well and they are not able to make much money out of their search engine traffic, one of the main cause for this is not placing your AdSense ad units in the right spot. Get your ads where your visitors are most likely to see, don't place them in areas where they could notice your ads. Also use the ad units that are proved to convert well and that are proved to get more click through. This is true for ad networks other than AdSense: Chitika ads or affiliate banner ads for example.
Have A Subscription Option
Best way to keep your visitors coming back is by offering them a subscription option through RSS feeds or email updates, one the best way to merge them both in to one is by using Feedburner facility from Google that is available for free.
Use Social Networks Twitter, Facebook and Google Plus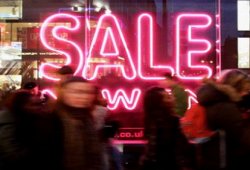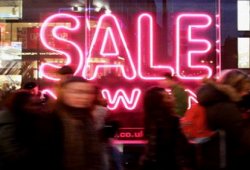 Twitter, Google Plus, Facebook and other social networks are an excellent way to interact with your audience and loyal users of your site and it will encourage them to become your loyal customers too. So make use of these social media and micro blogging service that are very powerful indeed when used correctly.
Link to Related Products
This also one of the main mistakes many people do, when your site and its contents are based on a specific niche choose to sell products that are relevant to your niche and its contents, don't link to the products that have no relevance to your websites content that way you are wasting your traffic and also you are losing your sales.