Worked on one of my new WordPress sites today 4G Phones, just over 100 posts and 180 WordPress Tag archives!
Yes 180 Tags, plus another 20 WordPress Categories so 200 archive parts to the site!
As you can read at WordPress SEO Tip : Why Creating Lots of Categories and Tags is Anti-SEO it's very poor on page SEO to have so many categories and tags.
It's no wonder I'm buying sites for below $100 each with 100 posts that are failing (bought over 30 sites recently and paying on average $25 a site) that site for example has a PR2 home page, had over 1,000 pages indexed in Google and generates ~10 visitors a day (total SEO fail), most webmasters don't have an SEO clue.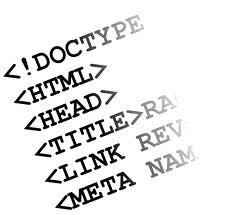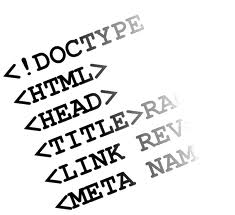 I've deleted all the tags (301 redirected some with over 10 posts in the tag to home), cut down the number of categories to 9, had problems keeping the number of posts per category to 10 or less (301 redirecting deleted categories etc…) so under "Settings > Reading : Blog pages show at most" increased the number of posts shown per category page to 15 resulting in only one category rolling over to page 2.
Also changed the permalink structure, to /postname/, was set as /category/postname/ which is a pain to deal with, if you change a category slug everything messes up. Fortunately as long as you don't have child categories /category/category2/postname/ WordPress automatically redirects the old URL (/category/postname/) to the new URL (/postname/).
Watch Out for WordPress Duplicate Content Issues
I might move some content to other sites with less content, bring it down to around 50 posts maybe. If you do this make sure you 301 redirect every post you move otherwise Google will consider the new site a duplicate site and downgrade it. Considered buying two domains recently where the owners had caused duplicate content issues, one had moved the content to a new domain without 301 redirecting and the other had copied their own content to a free BlogSpot blog and a free WordPress.org blog. In both cases the main site was Google penalized, I was finding Feed Burner like sites that scraped an excerpt of the articles ranking above the main site!
As a side note I bought this website recently (December 2012) and this is my first SEO post here. Had to make similar SEO changes to www.newtoseo.net as well, this site had categories with one post within them, narrowed it down to 4 categories with 8-10 posts each, deleted tags as well. For example had a category called "sites" and a tag called "site", why? This site isn't going to rank for those two single keywords! what a surprise that currently (January 2013) it's not even averaging one visitor a day!
David Law AKA : SEO Dave