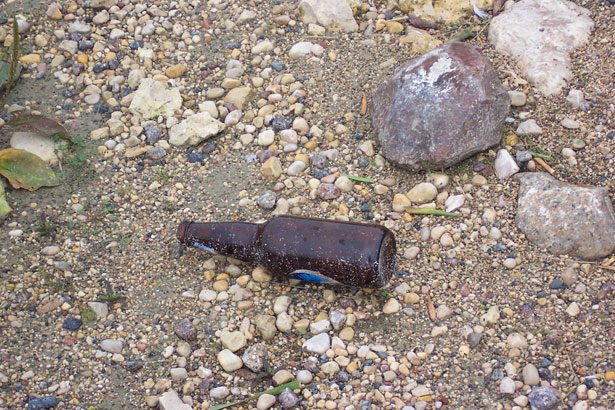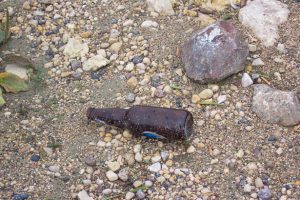 They say there is money in garbage. That is becoming more and more apparent now with the increasing awareness for recycling. In fact, some people do not have to sell something made out of garbage just to get some money for the garbage that you have. You should simply identify what to recycle and you are all set. For starters, here are some great options on what to recycle that will save you money in the long run.
Bottles
Do you know that there are numerous states in the use with established ordinances on bottles? These bottle bills are great since if you return the bottles, you get your money back. You pay for the bottles ahead so when you return them for recycling, you get that money you paid for it. In some areas, plastic bottles especially PET once are sold per kilo and this is a great way to really be motivated not to throw your bottles and to collect them. Drives are done in various schools to collect bottles that can be then recycled into new bottles. This is a fantastic way to save additional money and save the earth.
Reinventing personal style
You have a shirt that does not fit anymore because you lost weight? You do not have to throw them away. You can reinvent them. Nowadays, people are becoming more and more adventurous with their fashion choices and they are more confident of styling their own selves. It is a great way to improve the look and to really make your style appealing and stylish. Once you get the hang of measuring yourself and adjusting your outfits to your body, you need not buy a new bunch of shirts. You only need some good sewing skills and some materials.
Pots and plants
Plastic cups can be used to grow seedlings and germinate plants. Get differently sized plastic cups. The small ones can be used to germinate them and the bigger ones can be used to grow the plants. By planting seeds, you can grow some herbs and other plants for decorative purposes or for cooking purposes so that you do not have to buy extra food items since they are already available in your garden. You can also make sure that the plastic has more worth for your life and for the environment.