All individuals in the US have the habit of spending money more than their means and this is the most probable reason of incurring an overwhelmingly large amount of debt.
The total amount of consumer debt is around $2.4 trillion, according to the Federal Reserve and it is high time that every person begins a home based business so that he can boost his income resources and make ends meet.
Home Based Business Ideas
Are you looking for some smart business ideas that you can follow in order to make money through your home-based businesses?
Though there are professional companies that can help you get out of debt, yet you can try out some ways in which you can increase your income and have enough funds to repay your debt obligations. Here are some ideas to check out.
How to Make Money Online Writing Articles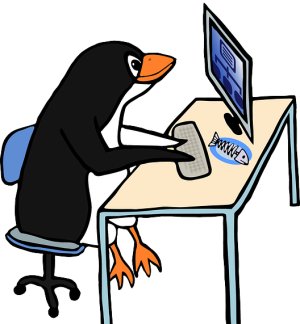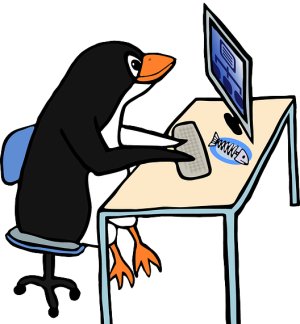 Do you have a flair for writing articles? If you answered yes, you can surely enjoy this job and also make money at the same time.
There are many websites on the web that require content and for which the webmasters are ready to pay a huge amount of dollars.
If you feel comfortable with the niche of the website, you can start off with writing articles for others until you become a pro in this niche.
You just have to research on the topic and write unique and relevant content for the website to make money and turn your hobby into a full-fledged business.
Make Money Blogging
Nowadays, blogging is becoming an increasingly popular option of making money online. With the widespread use of the internet, blogs have become a huge source of revenue. Start off with your own free Blogspot blog and maintaining it to earn revenue is a cost-effective process.
You have to log in to blogger.com and design your blog so that you can start off with the subject. Keep on posting valuable and unique content so that your blog is optimized and you can gain huge traffic and make better yields.
Sell Photographs Online
Do you have a flare for capturing interesting photos?
If you answered yes, you can turn this hobby into a business by snapping pictures and selling them on the online photo selling websites. You may even edit the pictures through Photoshop.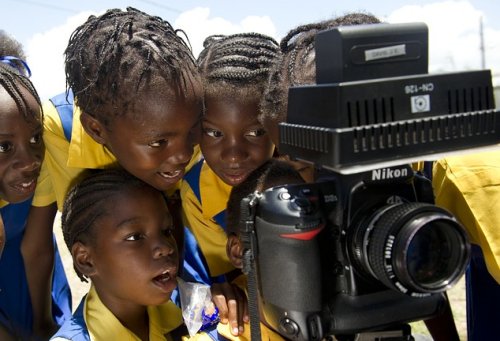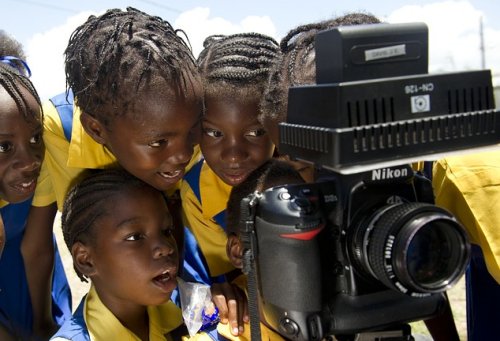 Ensure taking those pictures that pass on a message to the people.
Pay Off Your Debts With an Online Business
Therefore, when you want to boost your online income so as to gain enough money to get out of debt, you may follow the options mentioned above.
Educate yourself on the basics of each option so that you can take the best step forward and earn money that you can use to pay off debt. Save money that you earn so that you may be able to repay your debts on your own without having to get help from professional options.