WordPress is one of the highly used blogging platforms around. Being in my opinion the most SEO friendly platforms around not only for blogs but for sites as well. With search engines giving your site life you need to have a good position on Google, Bing, Yahoo, etc. WordPress is good but not perfect.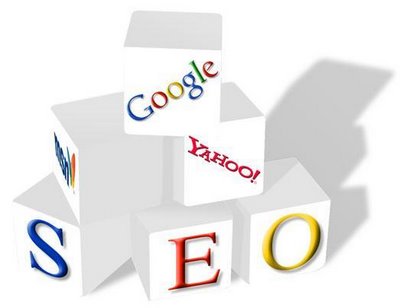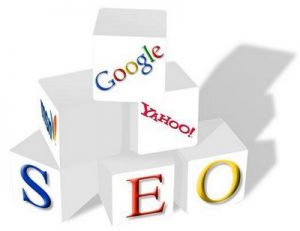 There are WordPress SEO Plugins that will help your site rank even better in the SERPS. If you are new to WordPress or SEO you might be overwhelmed with all the choices and "reviews" pushing their own stuff. Here we will go over some free must have plugins to give your WordPress site that extra push at making the first page of the Google results.
List Of The Best Free WordPress SEO Plugins
All in One SEO Plugin https://wordpress.org/plugins/all-in-one-seo-pack/
Probably the most popular and most powerful plugin for WordPress SEO is the All in one SEO pack. This plugin does just about everything needed including auto creating META Tags, optimizes your titles to be search engine friendly, can create site wide site description and keywords that are used in the META tags, the option to add a different title and description to be seen when shown on a search engine results page and add custom keywords for each post or page.
BWP Google XML Sitemaps http://betterwp.net/wordpress-plugins/google-xml-sitemaps/
Every website needs a sitemap. The BWP Google XML Sitemaps plugin does this automatically for you. It uses low resources keeping your site fast, using the sitemapindex it allows not to get caught up with the 50,000 URL limit, has multi-site support to work with sub-domains and can keep track with logs and a debug mode. Make sure to submit your sitemap to search engines!
SEO Smart links https://wordpress.org/plugins/seo-automatic-links/
This WordPress plugin will link keywords used on your site with other pages, posts and tags on the same blog.  This is done by SEO Smart Links but it also allows you to create your own keywords and point them to any URL you choose.
404 Redirected https://wordpress.org/plugins/404-redirection/
The 404 Redirected plugin will give you a list every time someone visits your site and gets a 404 error. You can then create a simple 301 redirect to any page or post on your site. If that page no longer exists you can suggest tag and category pages through the plugin.
AskApache Google 404 https://wordpress.org/plugins/askapache-google-404/
When a visitor does get a 404 error on your site you want to try and help them find what  they were looking for. This is where the AskApache Google 40 plugin comes in. This SEO plugin creates a Search Engine Optimized Error Page for your site.
Twitter Facebook Social Share https://wordpress.org/plugins/twitter-facebook-google-plusone-share/
Twitter Facebook Social Share is a great plugin that adds social buttons to your site. These can be added above post/page, above and below or on the left side static or floating. It includes Twitter and Facebook of course but also includes Google +1, LinkedIn and stumble to the mix. It is used on this site (please us it!).